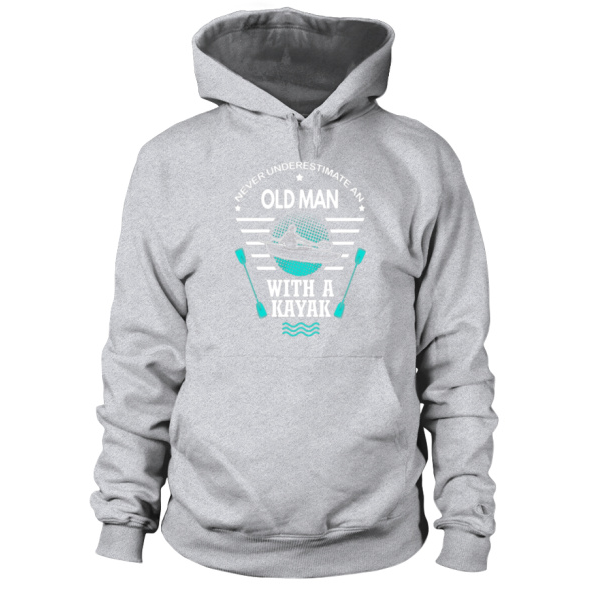 Never Underestimate An Old Man With A Kayak T Shirt
Special Offer, not available in shops
Comes in a variety of styles and colours
Buy yours now before it is too late!
Secured payment via Visa / Mastercard / Amex / PayPal
How to place an order
Choose the model from the drop-down menu
Click on "Buy it now"
Choose the size and the quantity
Add your delivery address and bank details
And that's it!
Tags: You can never underestimate an old man with a kayak! Whether it's a lake, river, or whitewater, get out there on a kayak and show those youngsters some moves! This cool kayaking tee for men is perfect for anybody with a kayak., This is the perfect kayaking gift for any father, grandfather, papa, or husband who loves to kayak! Whether they like being called old man or not, this funny kayaking t shirt is perfect for them! This Old Man Kayaking tee is printed to be fitted.
Buy now